Services / Service Details
At Motherhood hospital, we facilitate International patients at each step of medical trip to ensure hassle free visit. A dedicated team is available to guide patients for arranging relevant documents and necessary stuff through check list to avoid anxiety at last moment before they depart from their home country. The International Patients Department at Motherhood Hospital was established to assist patients in planning and preparing their travel itinerary to the hospital. We take the effort to not only provide you with world-class medical treatment and procedures but ensure you feel most at home and comfortable throughout your care with us.
After an initial assessment your fertility specialist may recommend surgery, either to investigate the cause of infertility or to treat problems that are making it difficult for you to conceive.
Diagnostics Laparoscopy and Hysteroscopy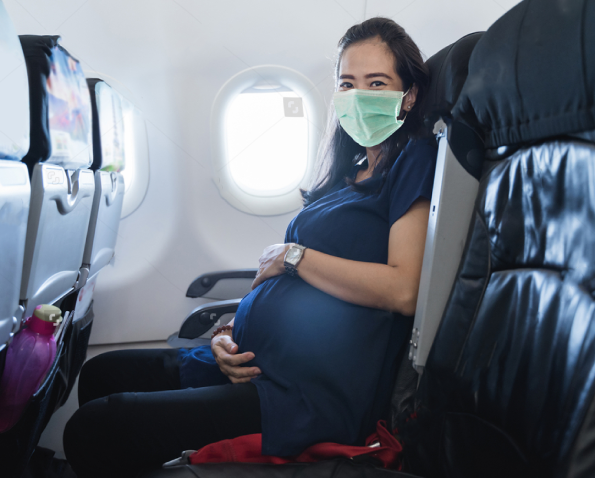 Laparoscopic procedures include
Tuboplasty — repair of the fallopian tubes
Ovarian cystectomy — removal of cysts from the ovary
Treatment of endometriosis
Myomectomy — removal of fibroids
Lysis — removal of adhesions
Laparoscopic conservative surgery for Endometriosis
Laparoscopic Abdominal Cerclage for failed vaginal
cerclage procedure
Varicocele repair
Ejaculatory Duct Resection
If neither surgery nor medical therapy is appropriate
for male infertility treatment, assisted reproductive technologies are available to help in the form of IUI
Microsurgical tubal reanastomosis — performed to reconnect the two ends of the fallopian tubes to reverse a tubal ligation
Myomectomy — removal of fibroids
Ovarian cystectomy — removal of cysts from the ovary
Salpingectomy — removal of part of a fallopian tube when a tube has developed a buildup of fluid
Salpingostomy to create a new opening in the part of the tube closest to the ovary when the end of the fallopian tube is blocked by a buildup of fluid.
Fimbrioplasty to rebuild the fringed ends of the fallopian tube when part of the tube closest to the ovary is partially blocked or has scar tissue
Assisting you Throughout your Patient Journey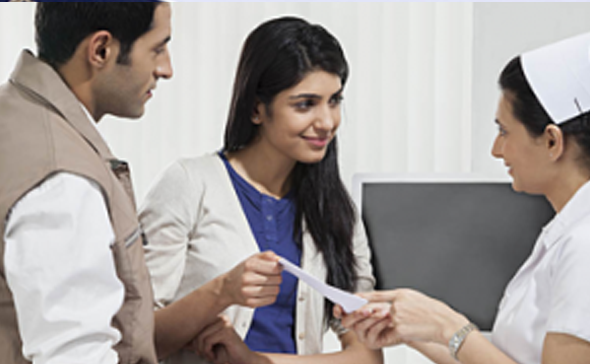 End to End Processing
General Enquiry
Pre-Operative Consultation with the Surgeon
Medical opinion by experts
Visa assistance
Booking, Arrival
Surgery
Recuperation
Follow-up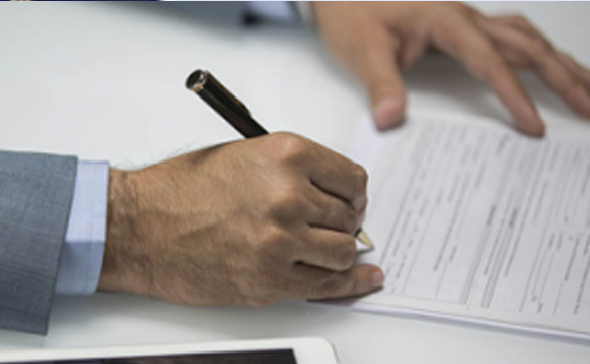 Comprehensive Documentation
Medical Visa
Passport
Photographs (passport size)
Investigation Reports
Treatment plan provided by local hospital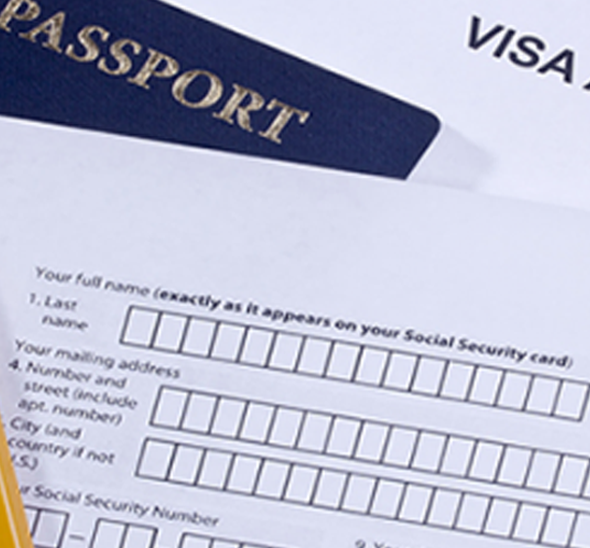 Visa Application Procedures
 Foreign patients can refer to India's Bureau of Immigration website to learn more about India's Visa requirements and regulations here: http://boi.gov.in/content/registration-requirements- foreign-national.
For a detailed explanation on your Visa requirements, please download our form here.
Note: Patients from Pakistan and Bangladesh are required to complete their registration within the first 24 hours at the nearest Police Station/Commissioner's Office. Visa and Transit documents and instructions are further provided by an Motherhood Hospitals International Patients Care Representative. For specific